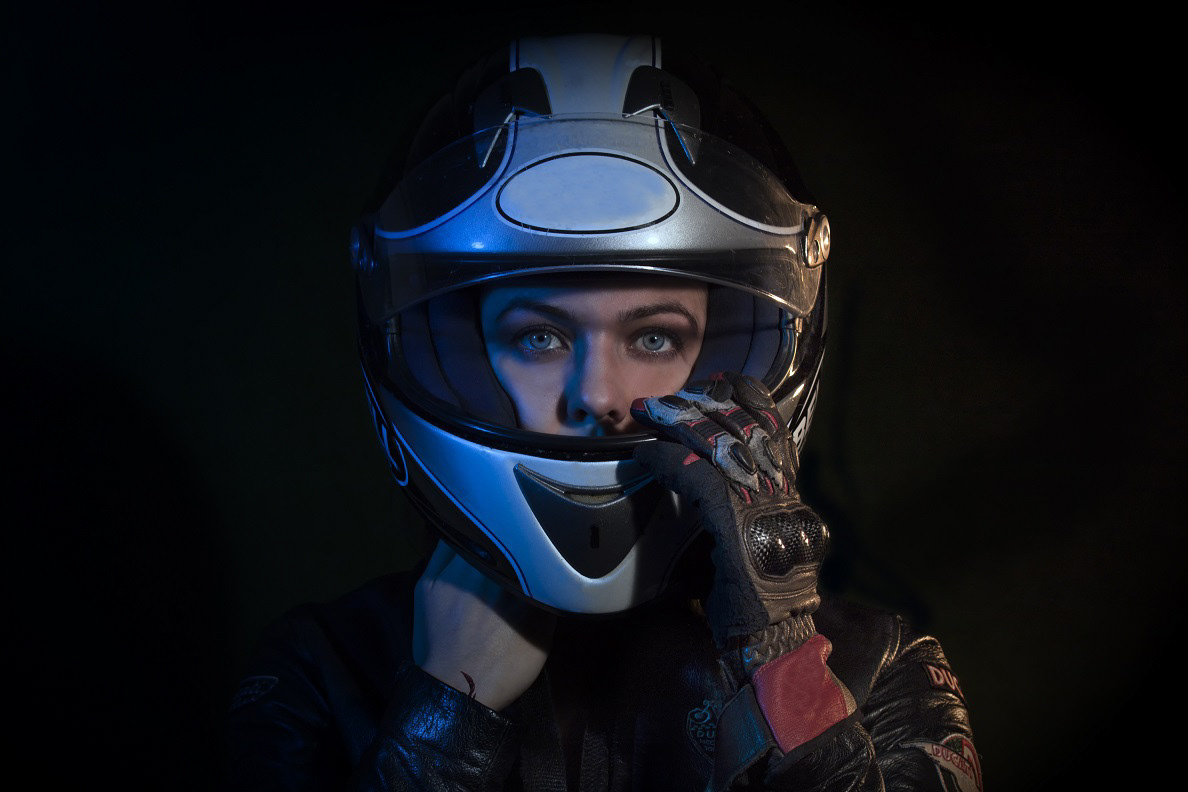 What Experience do I Need to be a Mentor?
We ask that our mentors have been riding regularly for at least 3 years or 10,000 miles - whichever is greater. You do NOT need to hold any advanced rider qualifications.
What do you expect from a Mentor?
We do NOT expect you to provide training. We expect you to be respectful, and to have patience and understanding. Fundamentally, we expect integrity & honesty. If you feel that you are being asked to offer more than you feel you are willing to provide, be honest and inform your mentee that you don't feel qualified to answer and will pass the issue back up to Moto Mates.

Will I Get Paid?
Nope. This is a voluntary program.