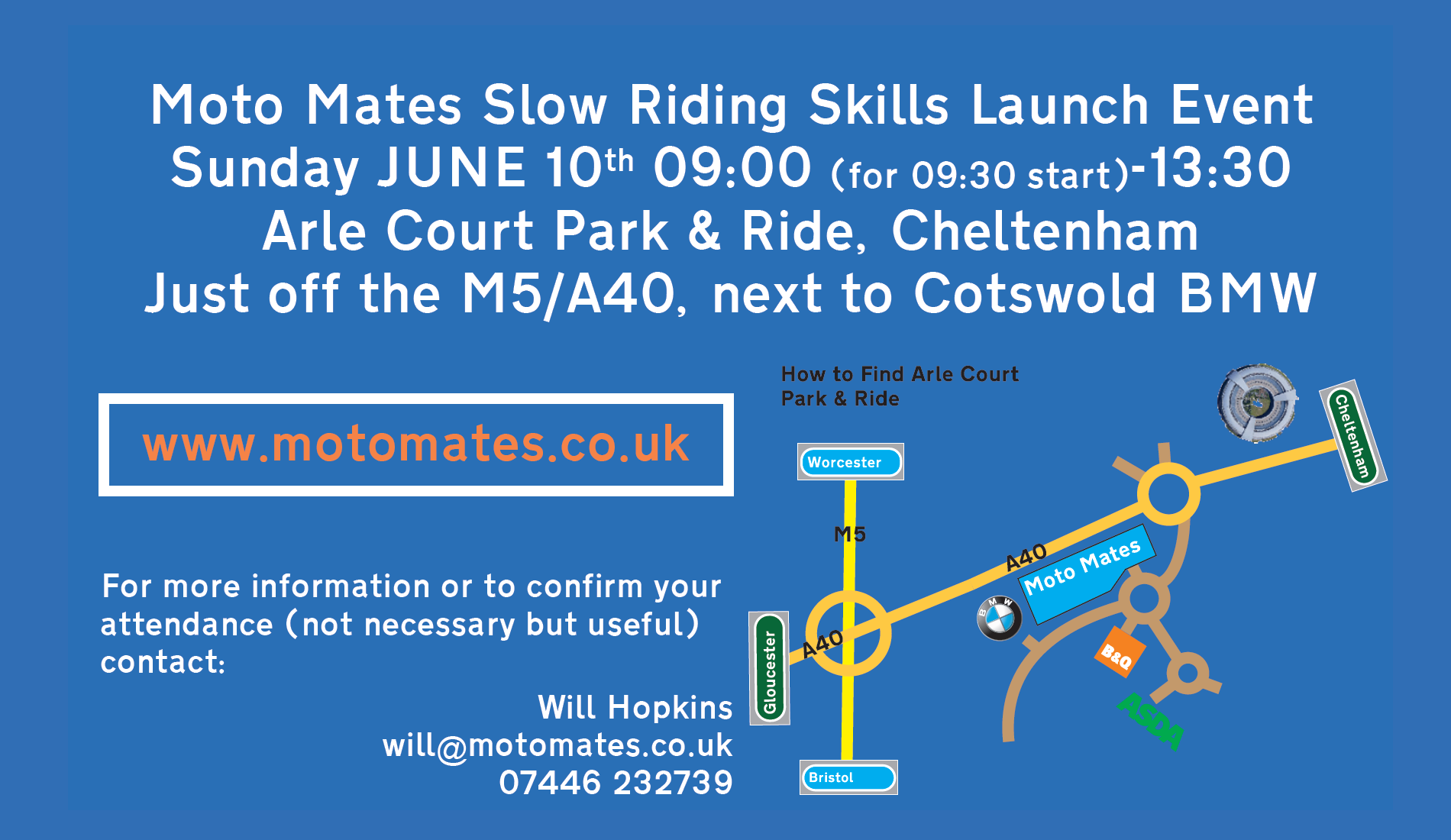 When did you last have to make a U-turn - have you even done one since taking your test or CBT? How's your figure of 8? Well, to be honest whilst making a u-turn is often required, you're unlikely to need to perform a figure of 8 unless you're chasing a mouse on your bike - but that's a story for another time! However slow riding is an important skill, especially when filtering or approaching junctions and so to launch Moto Mates we held a slow riding skills event where riders were able to practice in a safe environment and have fun at the same time. They were riding their own bike but we had plenty of people to help them out with tips and advice.

There were a variety of obstacle courses set out on a large and empty tarmac carpark that tested their skills and balance!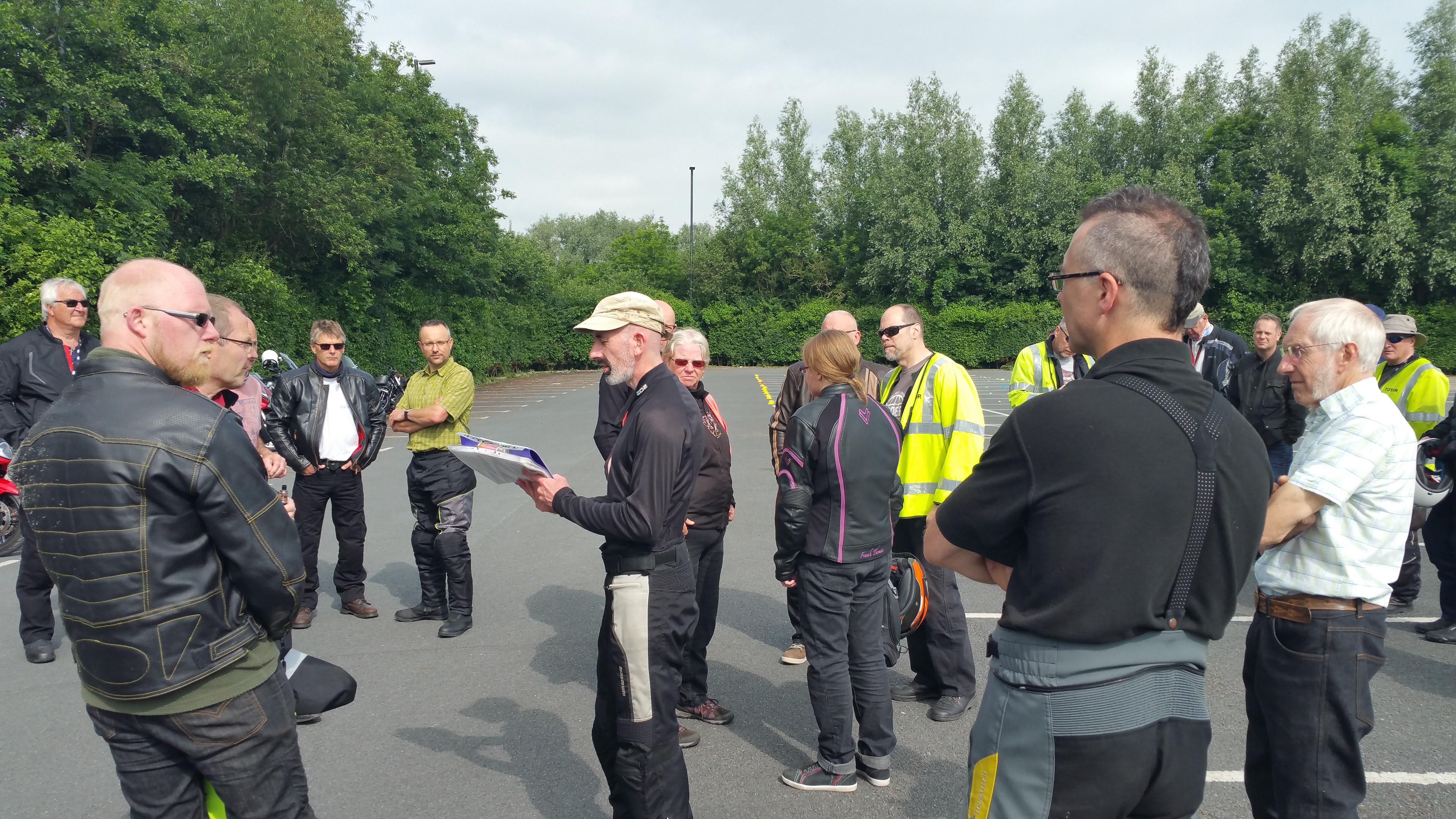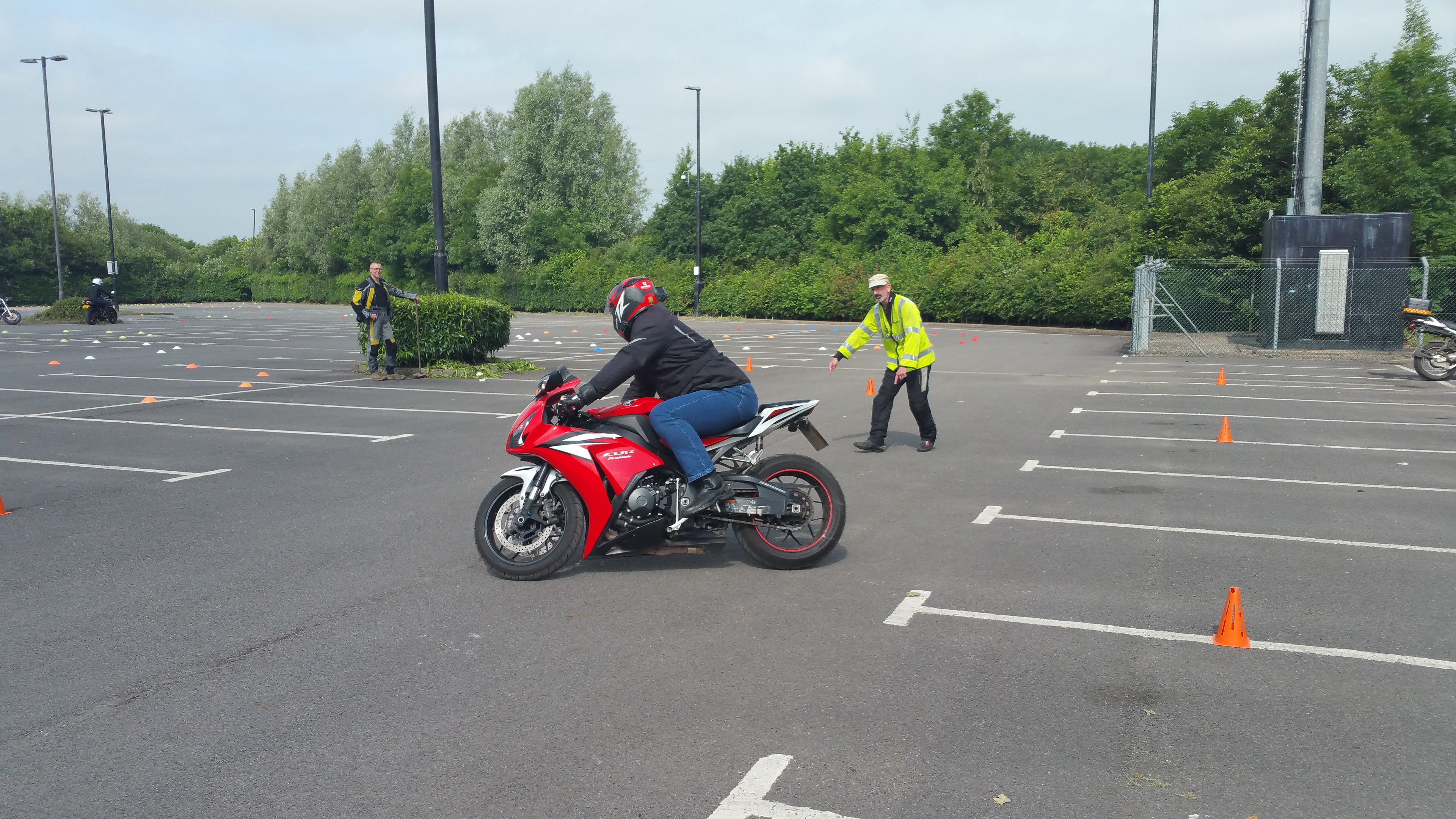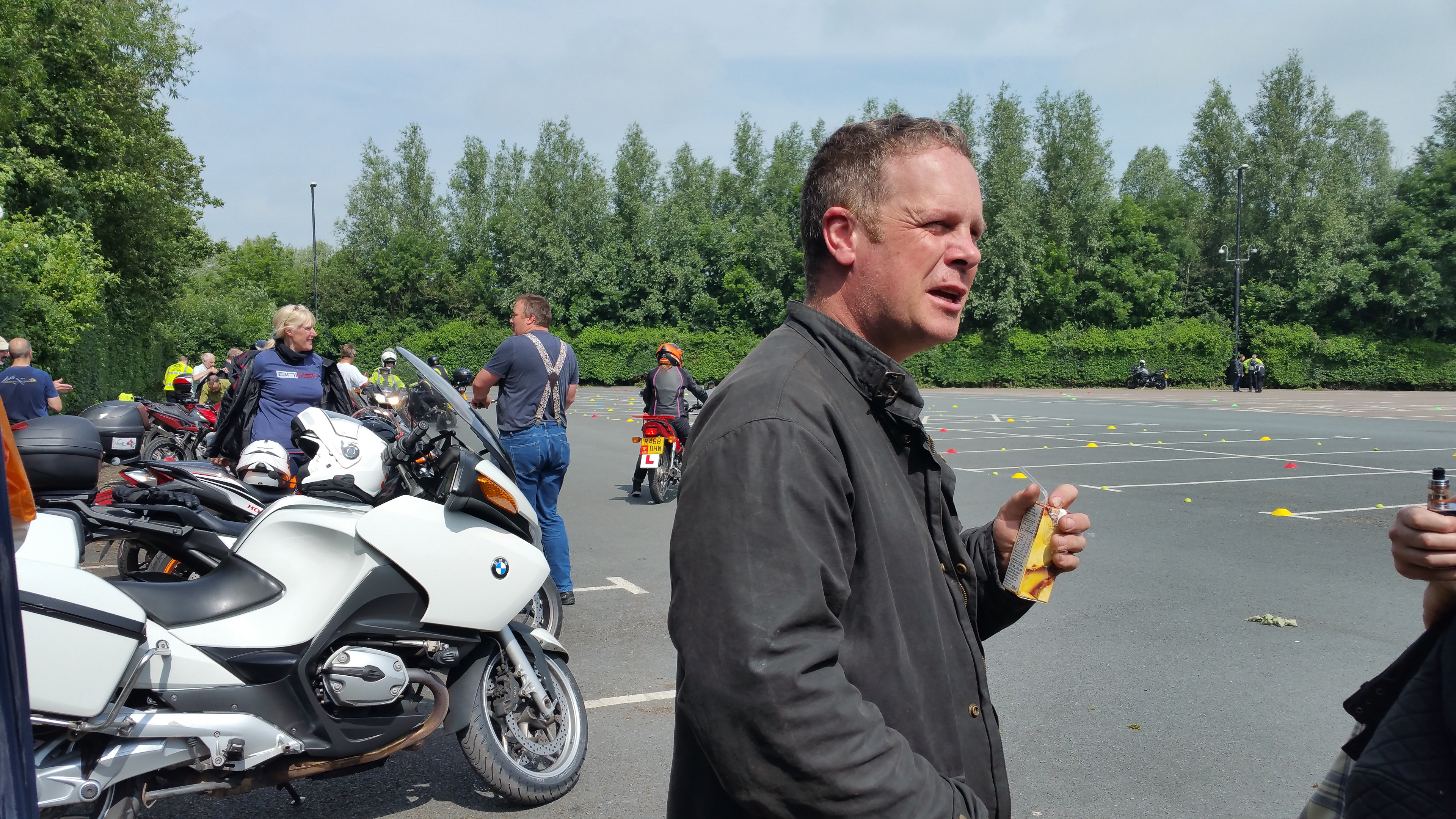 There were slaloms, circles & figure of 8's, obstacle course with different tightness of turns and a neat exercise called the snowman!