Who is it For?
Anyone who feels they'd benefit from having access to someone who can act as a biking mate. Have you recently started riding, returned to riding or are simply feeling lost or stuck?

Sign up for Moto Mates and we will match you with a mentor in your area?
What Can I Expect?
First, please ensure you understand that THIS IS NOT TRAINING. Moto Mates is about matching a mentor to a rider in need of a confidence boost. You might want someone to give you an overall impression of your riding, ask them about filtering or bike maintenance, perhaps just want to go for a ride out with someone who will be patient.
How Much Does it Cost?
Mentors volunteer their time, so there is no charge for mentoring. However, common courtesy suggests that if you make a refreshment stop that your mentor might appreciate your buying them a bit of tea and cake!
What Qualifications Does a Mentor Have?
It is quite possible that your mentor will have no riding or bike qualifications at all. Many of them will be advanced riders, in other words riders who have taken and passed an advanced riding test with an organisation such as RoSPA or IAM RoadSmart, but equally many of them will be riders who have decided not to take those tests. What we ask at Moto Mates is that our mentors have been riding regularly for 3 years or at least 10,000 miles. You can request that your mentor has an advanced riding qualification but remember that whilst Moto Mates can help advise and point you towards training organisations, we very specifically
do not offer training within the Moto Mates programme
.
DBS Checked?
No mentor is allowed to be partnered with anyone under the age of 18 unless they have undergone DBS checks. If a mentor does not wish to undergo or pay for the DBS Checks then this is not a barrier to being a mentor, but they will not be able to mentor riders below the age of 18.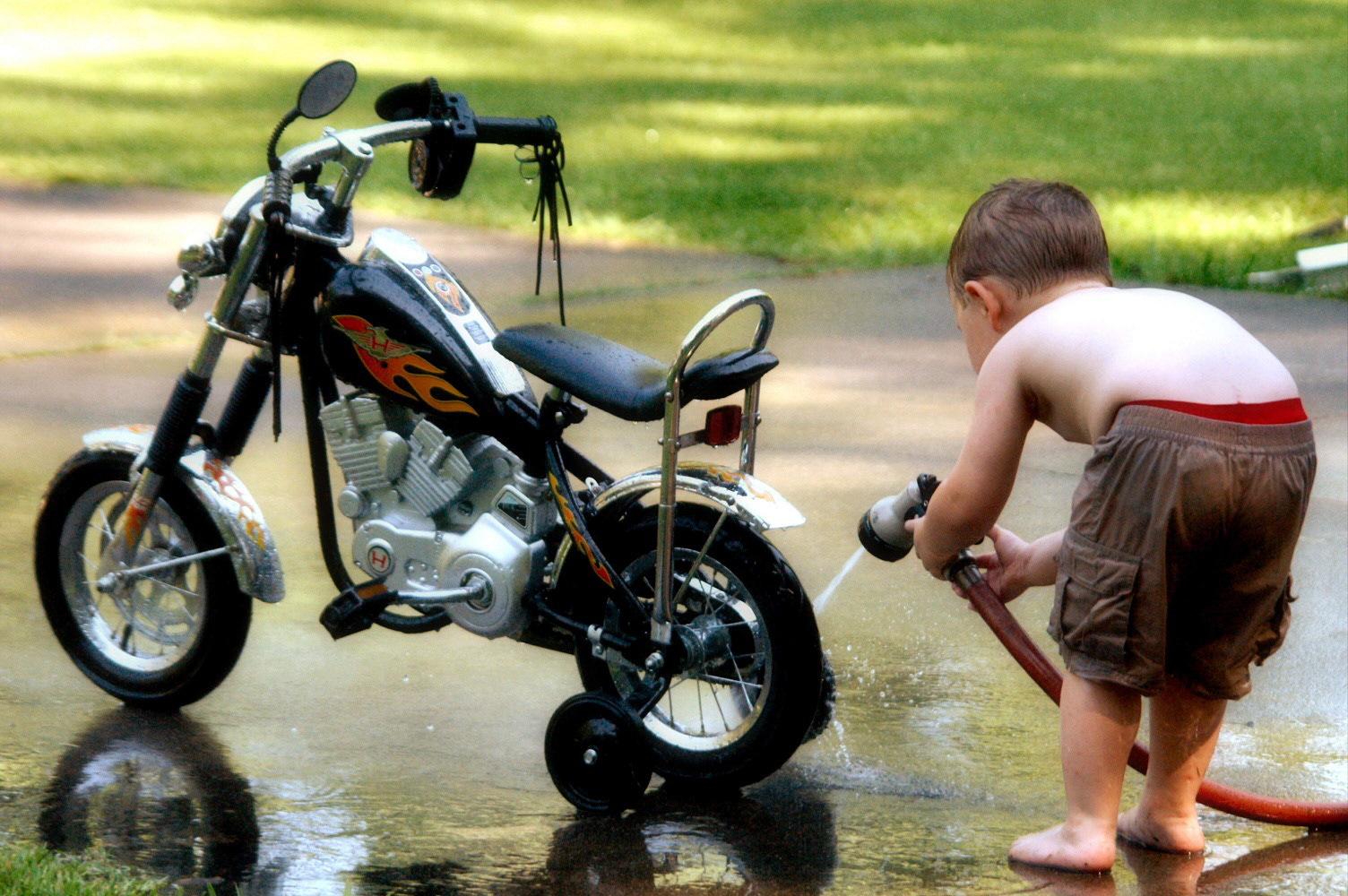 How Does it Work?
Mentees
(weird word I know, but it IS the counterpart to mentor!)
 & mentors sign up to Moto Mates. We need your postcode and a radius you're prepared to travel to meet up - we
expect
that generally mentors will be prepared to travel further than mentees - any mentors & mentees that intersect will be put in touch with each other to arrange to meet up. Simple as that. At the moment, it's a manual process of matching, but this will have to become automated and more sophisticated. Over time we hope to introduce Android & iOS  apps & a more sophisticated website to  manage meet-up schedules  and so on, but for now this is just getting going so please bear with us. :)