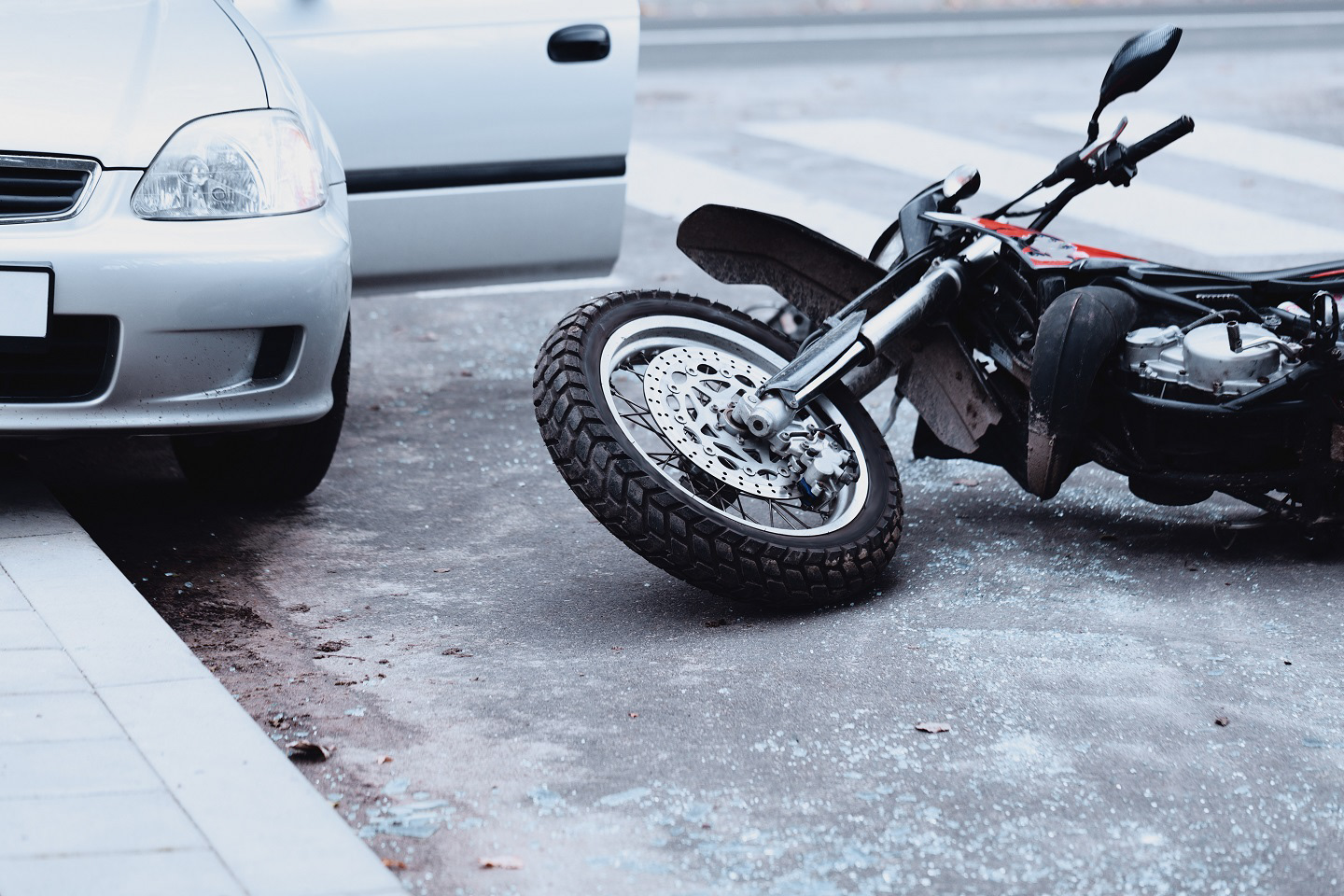 The Problem
Motorcycle riders make up less than 1% of road traffic yet account for nearly 20% of fatalities, with rural roads such as we find around Gloucestershire, Herefordshire & Worcestershire accounting for a far higher ratio in the figures for KSIs (Killed or Seriously Injured). Of these, the highest represented groups are the 16-20 year olds & 45-50 year olds, i.e. generally new or returning riders. To add to this dangerous landscape, there is currently a big gap of support in terms of the motorcycle training environment, in that NONE of the road safety organisations in England - IAM, RoSPA, BikeSafe, although there is one small scheme in Wales - have anything that particularly addresses the needs of post-CBT learner riders.
Rider Training
In the UK learner riders have to take a CBT (Compulsory Basic Training) course before they are allowed onto the road on 'L Plates'. A CBT is typically half a day of off-road (i.e. away from the road on a car-park or other similar space) training followed by half a day of supervised on-road training. It is valid for 2 years and if the rider has not taken and passed their test within that time, it must be renewed. For eligible riders (aged 24+) there is also the DAS (Direct Access Scheme) which combines a CBT with a number of additional days of supervised on-road training (typically 2-4) followed by a test on the final day. If a DAS student fails the test, they are still able to ride on the road as they have first completed their CBT.
For car drivers the experience is very different. All the time that they are learning there is a driver sat next to them who has passed their test and almost all car drivers take more lessons than a learning motorcyclist does. In addition they have the stability of four wheels and the protection of an all-round cage. For both a rider taking a CBT or a DAS, the real learning starts when they are let loose on the roads following their training. This is also the most vulnerable time for a motorcycle rider due to the sheer lack of experience – even for DAS students.
Additional Training
Although DAS riders are eligible to take up further training - with either
BikeSafe
 (the Police scheme), 
ROSPA
(Royal Society for the Prevention of Accidents) or IAM (Institute of Advanced Motorists) - CBT riders are not able to take advantage of these additional advanced rider training schemes since all require a full licence obtained after a test pass. In addition, the sheer definition of the word may put off some riders as feeling they need more experience before considering themselves capable of being an "advanced" rider and still other riders can be put off by their perception of the advanced rider organisations.
Riders are of course fully able to take additional training with the people who gave them their initial training, but this of course costs money and most riders – especially younger riders – do not want or most likely cannot afford to take this up.


Moto Mates: A Partial Answer?

Moto Mates is intended to fill at least part of this gap.  Please understand however that THIS IS NOT TRAINING! Instead this is a project that aims to bring together experienced motorcycle riders who have a few hours a month or more to spare to acts as mentors for fresh riders, whether they have just completed a CBT (Compulsary Basic Training), passed a test after a DAS (Direct Access Scheme) or indeed are returning to riding after a long layoff. The intention is in the name, Moto
Mates
. For many bikers starting out they'd ask their biking mates some of these issues. But if you've got no mates who are into bikes, who do you turn to? Whilst biker nights/meets can be a great source of information and commeradarie moving into any new community can be intimidating.
Is Moto Mates an answer? It's got to help, so let's give it a go!